Amber's Lighting & Home Accessories
Written on Sep 24, 2020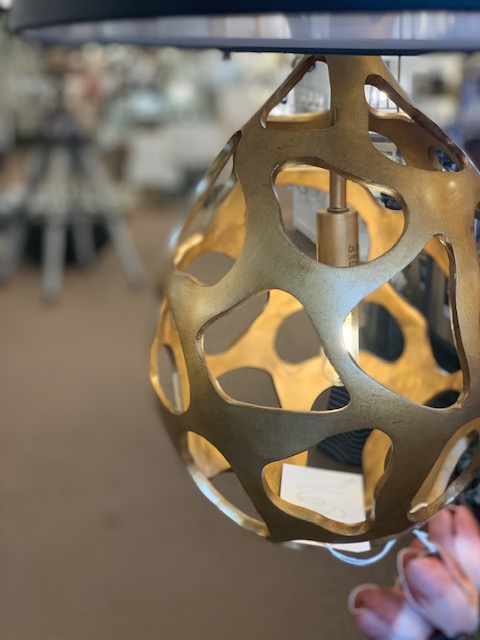 Yesterday we checked out @amberslighting showroom and WOW! We were blown away! There's just SO MUCH to see – It's amazing!
Watch this short view and then go visit yourself!
Nothing sets the mood of your home like the light fixtures right?
That's why we love the personal service that @amberslighting provides.