OklaHome offers professional real estate services to families in the Edmond and Oklahoma City metro area. Unlike traditional real estate service firms, OklaHome focuses on modern living for professional families, offering listing, selling (both through Keller Williams), exterior and storm repair, and custom building options. Established in 2009 by Craig and Jennifer Hodgens, OklaHome is a family owned and operated business with a little style and a lot of heart.
meet our family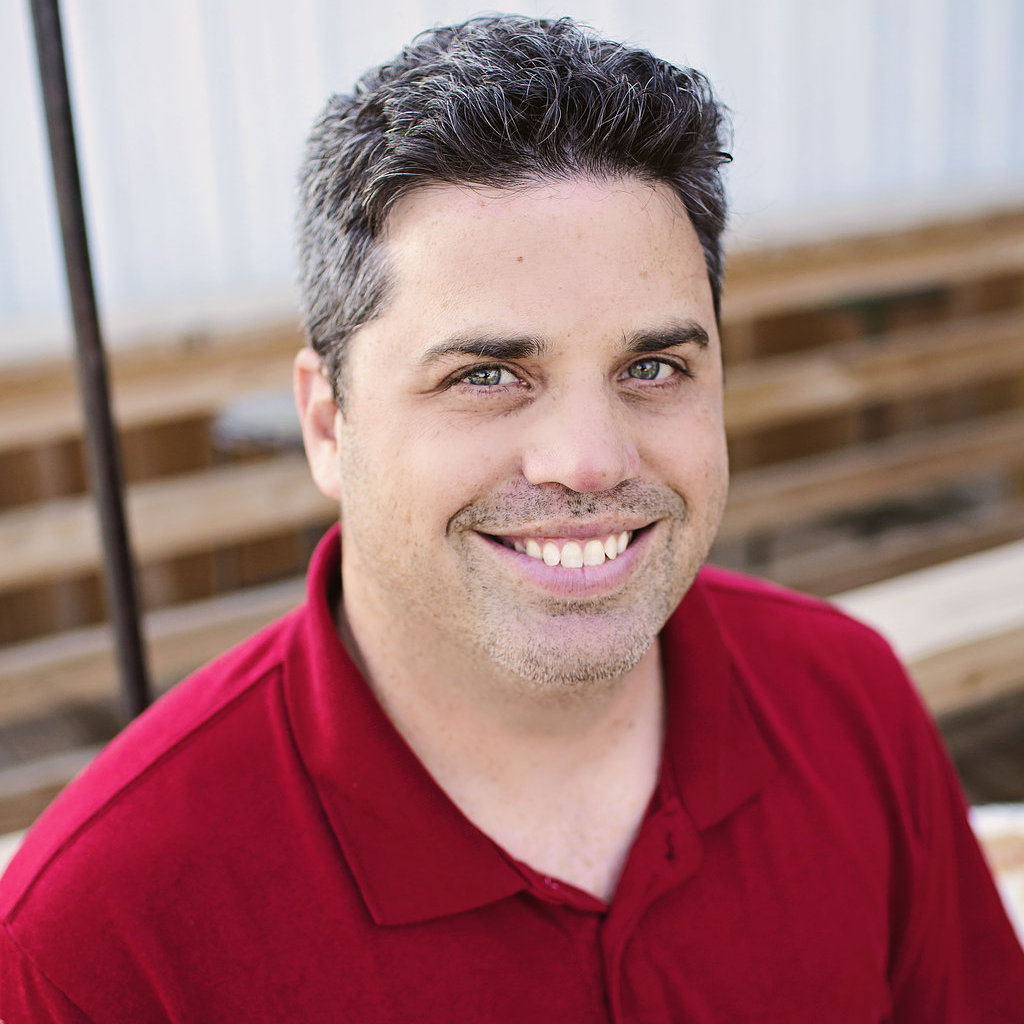 Craig Hodgens
President of New Home Development
Raised on a cattle & wheat farm in Stroud, OK , Craig grew up knowing the value of a hard day's work and the credibility of an eye-to-eye handshake. While studying mechanical engineering at Oklahoma State University, Craig opened a car repair shop and then moved on to sell cars for Bob Howard auto group. He was quickly promoted to sales manager and then to finance director, and then later became a dealership financial consultant for EFG of Irving, TX. After deciding that the grueling hours of the car business would never allow him the family or life he wanted long term, he founded his own company, Home Rescuers helping families facing foreclosure to stay in their homes. Beginning with that business he has over 13 years of experience in construction and remodels renovating and flipping homes. With Craig's knowledge of the finance world and quality construction, he evaluates the numbers of real estate from an experienced analytical eye. He's the best advocate for your repairing, negotiating and investing analysis in real estate. Craig's mentor (and best friend) is his Grandpa, "Papa Cooper", who helped raise him on the farm and taught him the value of work ethic and the love of John Deere tractors (which symbol adorns pretty much every T-shirt in his entire wardrobe).
craig@OklaHome.com