OklaHome offers professional real estate services to families in the Edmond area. Unlike traditional real estate service firms, OklaHome focuses on modern living for professional families, offering listing, selling, exterior and storm repair, and custom building options. Established in 2012 by Jennifer Hodgens, OklaHome is a family owned and operated business with a little style and a lot of heart.
What our friends (clients) have to say...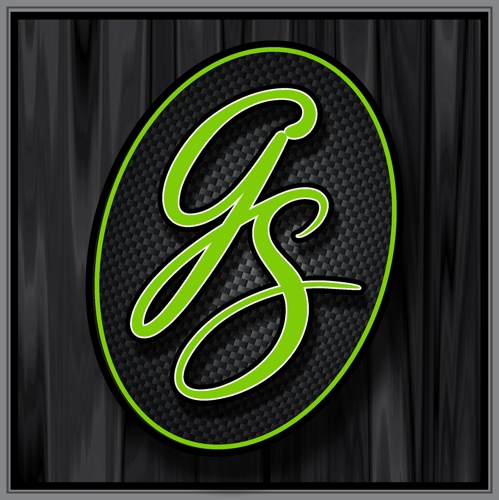 Thanks Craig
Craig, I still look back on your advice on getting this building vs. the cheaper one that needed work. You were right and I have not regretted getting this one at all. To refresh you, you negotiated our lease agreement and it will end September of 2017. So my goal next year is to purchase this building, buy another or build close by.
Jim Gleason, G&S Sign Services