OklaHome Homebuilders
Address
19 N. Broadway
Edmond, OK 73034
Email
hello@oklahome.com
Telephone
(405) 509-2299 – Office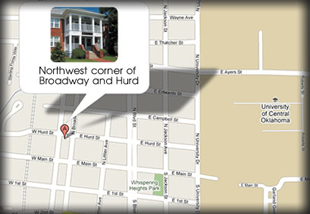 OklaHome Homebuilders office is located in the Shadid Shaus building on Broadway across from Citizens Bank. It's a huge white farmhouse building. Our parking lot is the band location for Edmond's Heard on Hurd. Enter on the north side – across from Katybugs snow cones and head downstairs to our offices.
OklaHome Team
Jennifer Hodgens, Team Leader
Kaylee Gulikers, Chaos Coordinator
RE/MAX at Home
3224 S Broadway, Suite 225
Edmond, OK 73013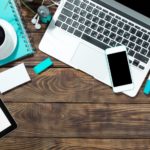 We Look Forward To Meeting You!